Romance, flowers, chocolates, tanning?!  Umm… OBVIOUSLY!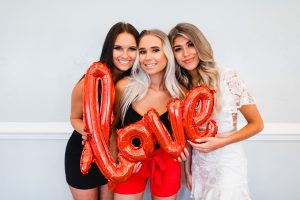 Whether you are happily celebrating this day of love solo or with a significant other –you'll rock any Valentines Day outfit you decide to wear after spray tanning with Superior Spray Tanning. You'll leave with that sun-kissed look sure to impress your love, or the other singles out and about!
Take advantage of our Valentine's Day deals from February 8-13th!