ADULT HALLOWEEN COSTUMES HAVE BECOME BIG BUSINESS AROUND OCTOBER.
Americans go to great strides to create a fantastic costume that includes expensive ensemble outfits, accessories, wigs, theatrical make up and much more!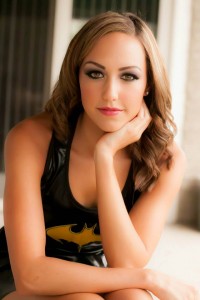 A lot of men and women are turning to a spray tan to complete their Halloween look. Yes, it's true…Halloween Glows are NOT just for pumpkins anymore! Snooki/Jersey Shore is no longer the rage, but there are a plethora of other costumes that would benefit from a good spray tan!
Superior SprayTanning can help you achieve the perfect tan for your Halloween party.  Check out our services and *REMEMBER* to schedule your Custom Airbrush EARLY, because spots are limited and they do fill quickly! In a matter of 12-16 hours, you too can start to radiate like a goddess, gypsy, or jewel of Egypt. Feel confident knowing that there are options other than "orangey", streaky, over the counter products that dry out your skin.