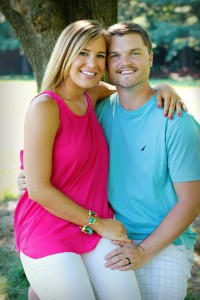 ★★★★★ Stephanie is truly the best in the business! My tans have always been even, natural and never streaky or orange. Thanks to Stephanie and her great work, I will never go back to the tanning beds!
-Shari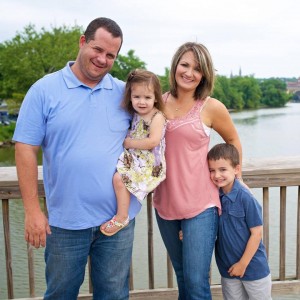 ★★★★★ Stephanie is amazing! Wouldn't let anyone else tan me but her!
-Andrea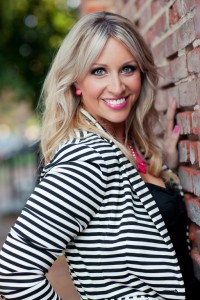 ★★★★★ Stephanie gives the best spray tan I have ever received. It always looks natural, never streaky or orange and lasts longer than any other tan I have tried. She is extremely responsive with booking an appointment and very accommodating and professional. I refer everyone I know to her and everyone who has a spray tan by her has been extremely impressed.
-Amie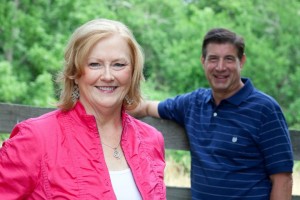 ★★★★★ Get a great spray tan from Stephanie. You will love it! She is also very accommodating to your schedule and very professional.
-Tish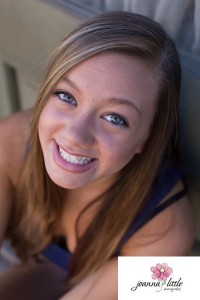 ★★★★★ I got a spray tan from Stephanie and I LOVE IT!
I was really scared that it would be orange or look fake, but it looks natural and golden. A few of my friends got tanned also and they all love their tans too.
– Sophia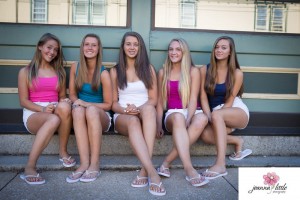 ★★★★★ Stephanie did an awesome job with my daughter and her friends. All even, gorgeous color!!
-Brandee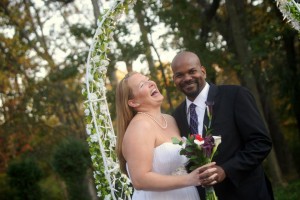 ★★★★★ Great service no matter where or when!! I love being able to feel better just making an appointment!! I also love, love the fact I'm not frying my skin or putting unwanted chemicals on my body!!!! Thanks Steph!!!
-Terri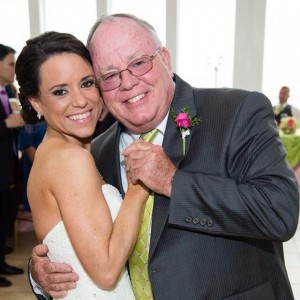 ★★★★★ Stephanie does a fantastic job! She tanned me and my sisters for my wedding – each of us have different skin tones and we ALL looked fabulous with our varying levels of tan. I went back recently for another tan (just because!) and I am just as pleased with the results! I have gotten TONS of compliments and it's only been one day so far! I highly recommend using her.
-Lauren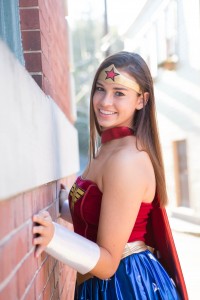 ★★★★★ My daughters had their first spray tan experience with Stephanie and were completely impressed with the results! Not only did they receive many compliments on how natural the tan looked, but they thought the process of getting it done was fun and not awkward at all. Stephanie explained everything from preparing to get the tan before the appointment as well as how to make sure it lasts as long as possible. We would definitely recommend Superior Spray Tanning not only for special events, but just to feel special. Thanks Stephanie!
-Meghan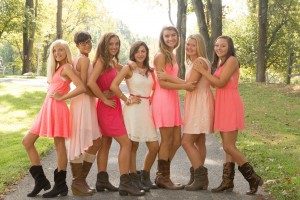 ★★★★★ Stephanie spray tanned my daughter and it looks so natural. It was a great experience and she loves it! I will definitely refer friends and family to Superior Spray Tanning.
-Michelle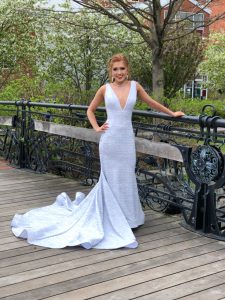 ★★★★★Stephanie is amazing! She is beyond accommodating. My daughter dances and cheers so her schedule is super crazy and runs until 9pm most nights… we live about 30 minutes away. So Stephanie is always willing to see us and stays open until 10. The tan is always perfect, she is extremely knowledgeable and personable. Most recently there was a power outage and my daughter had a 10 pm tan scheduled for her audition with the Ravens Cheer squad… of course Stephanie found a way to get it done. I could not be more grateful and I would recommend you definitely go to her!
 -Maria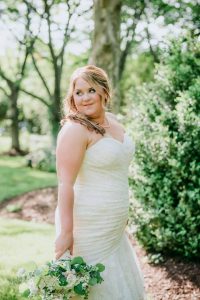 ★★★★★Stephanie is amazing!!! She did my first 2 spray tans ever, and I am never looking back! She was able to get me in last minute for a trial right before my wedding – very responsive and made me feel so comfortable with the entire process! I will forever go to Stephanie for all my spray tan needs!!!
-Jody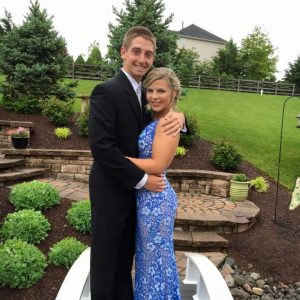 ★★★★★Stephanie spray tanned my daughter for her prom last week and we could not be any happier with the results! First of all, she was so accommodating with our schedule that kept changing due to a track meet! But the tan turned out so natural looking–a beautiful golden brown…not the orange hue you sometimes see with spray tans. She was very professional and my daughter felt at ease the entire time. Will definitely recommend and use again!!!
-Joanne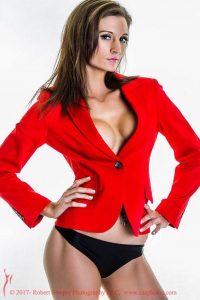 ★★★★★Loooooooooooove Stephanie!!! First time I got tanned by her, I had gone to A Do or Dye Salon and Day Spa in Mt Airy MD and was devastated at the lack of color I had. I was leaving for South Dakota that evening, and wanted to be DARK. I found Stephanie and she fit me in last minute. I was instantly bronze (which is what I wanted) and it lasted for my week vacation at Sturgis. I went back recently so that I was tan for a Christmas party, and plan to use her services continuously for my photoshoots and also for my fitness competitions!
-Rachael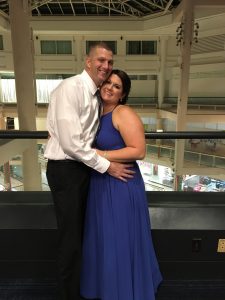 ★★★★★Stephanie does a great job with each and every tan she does! Her tans have always looked natural. Highly recommend!
-Brianne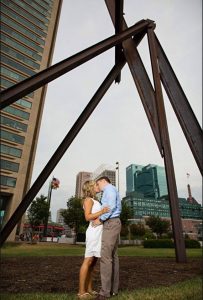 ★★★★★Just got another tan by the amazing Stephanie smith and LOVING IT!!! She's so precise and it always looks so natural and sun kissed, I've already booked my next appointment!!
-Emily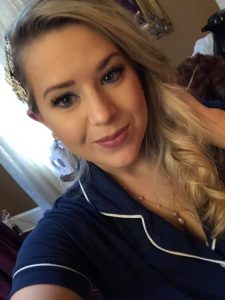 ★★★★★Stephanie did my tan for my wedding day and it looked amazing! It looks so much more natural than any spray tan I have had before. My makeup artist commented that is was one of the best spray tans she has ever seen! Thank you so much! I will definitely be back in the future! 
❤️
-Livvy